New Manhole Barrier System keeps manhole covers locked down tight
Is it worth a small investment to lock your manholes – and keep intruders out?
It is when you consider the tremendous cost – in down-time, repairs, and customer retention – of a service interruption caused by accidental or purposeful damage to your pipes, cables, wires, or other underground infrastructure.
Now Manhole Barrier Systems provides cost-effective, tamper-proof manhole locks that keep your underground infrastructure safe and secure.

Learn More
"The MBSS manhole barrier device is the most practical, effective and affordable mechanism by which to secure manholes." - Former Commissioner, U.S. President's Commission on Critical infrastructure Protection.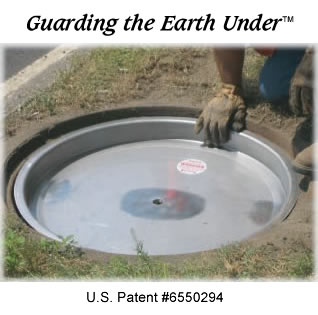 Who uses the Manhole
Barrier Device?
• Municipalities
• Telecommunications Carriers
• Cable TV Operators
• Electric & Gas Utilities
• Nuclear Plants & more…
The patented MBD is the original and official manhole security device and the product vendor of record. Guarding the Earth Under.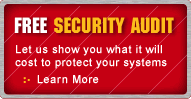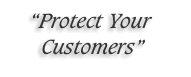 MBSS is on the
DHS-sponsored
Responder Knowledge
Base Authorized
Equipment List.